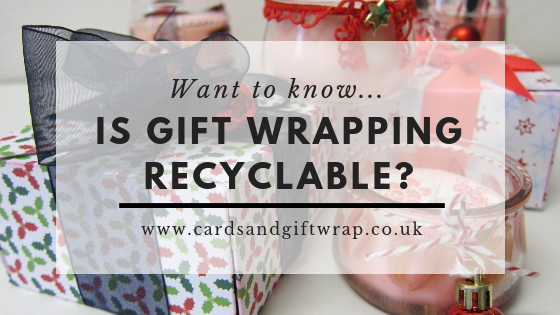 You've watched Blue Planet, you love turtles and you want to do your bit this Christmas to be eco friendly. But you are a bit confused by mixed messages about whether you should be using gift wrap, brown paper, newspaper or even wrapping presents at all this Christmas. So I've put this little post together to help you answer the question; Is gift wrapping paper recyclable?
Skip the waffle, show me where I can buy 100% recyclable gift wrap!
A really quick test is the Scrunch Test but it's not quite as simple as that.