I've seen lots of different ways to make gift bags but this is the most simple but effective one I've found.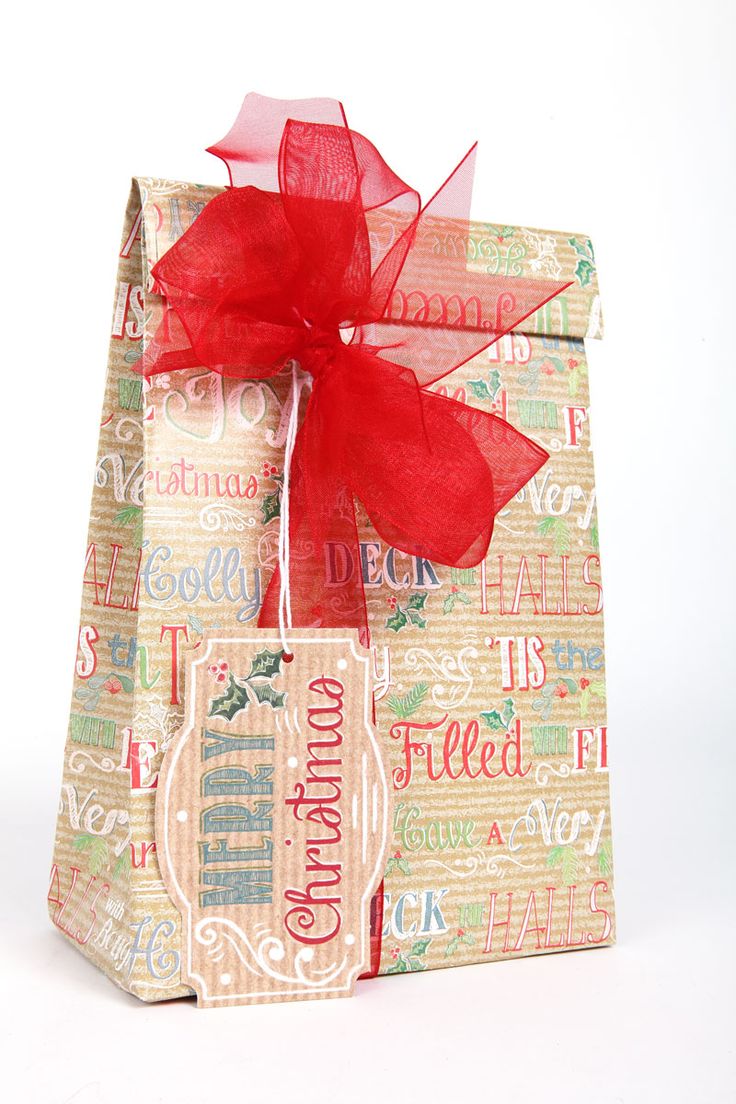 Making it also holds the basis for wrapping a standard gift parcel and making it look just that little bit neater than usual.
It does make a big difference if you use quality wrapping paper, please don't buy the cheap stuff as it will just rip!
If you'd like to know more about wrapping ideas do get in touch.