Mums working from home have a difficult task on their hands. Juggling work and looking after the children is a tough job. Is it possible to do both? I believe so. In fact I believe if you choose the right business it can enhance the whole experience.
How mums working from home can make it work for everyone
Allow me a brief introduction of myself.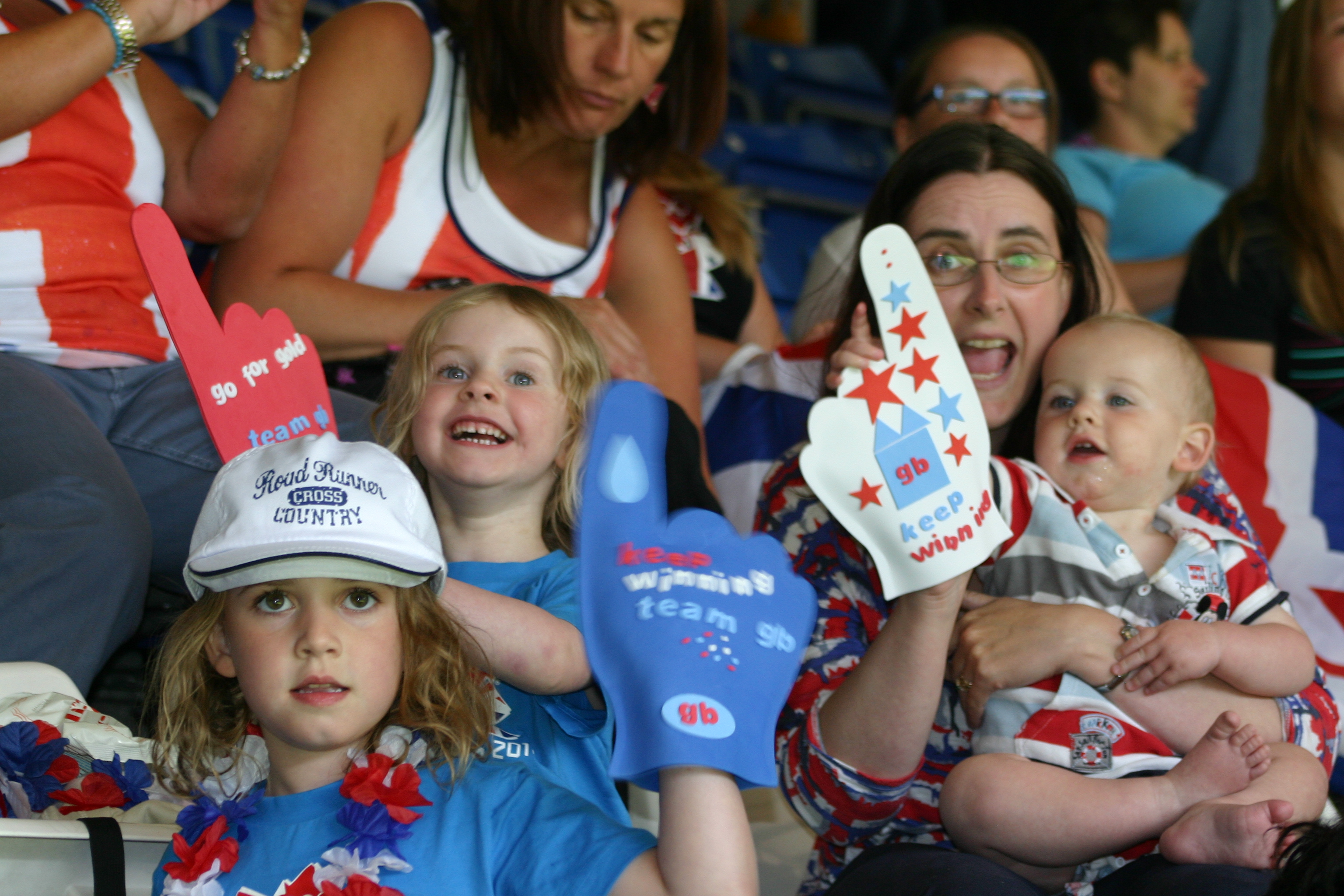 I'm a full time mother of three, the oldest is now 9, the youngest 3. I've been a full time mother for 9 yrs. For the past 8 years I've also run a part time business.