If you don't know what words to write then check out my top 10 favourite love poems and verses for your Valentines Card.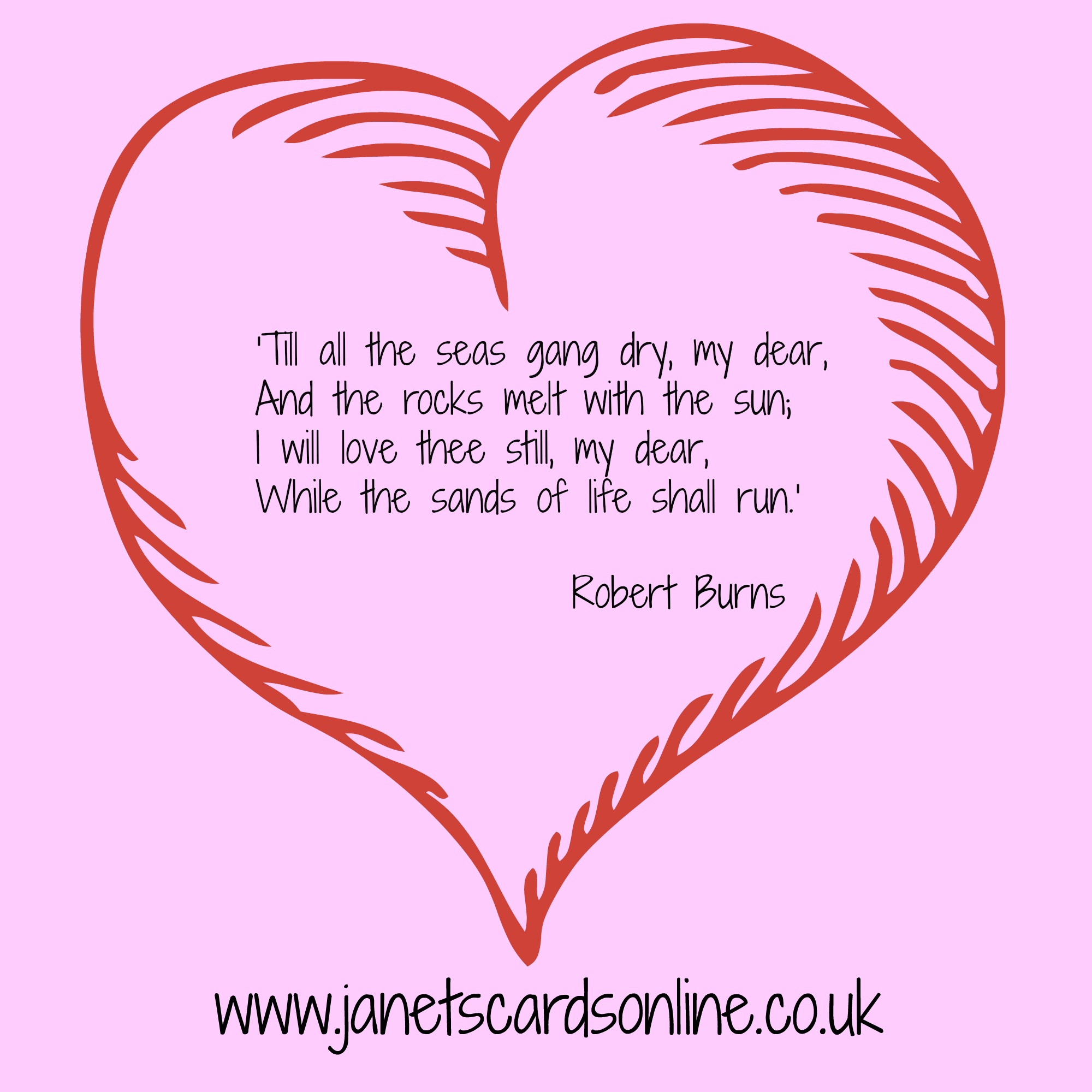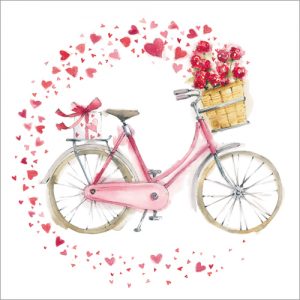 'Hearts on a Bicycle' card beautifully illustrated by Tim Mason. Furthermore it is a verse that I can't write without singing it in my head!
'Painted Hearts' is a new card that is illustrated by Louise Anglicas with pop out hearts too!
'With Love Heart Tree' card, probably one of my favourites for a Valentines card and illustrated by Karen Tye Bentley.
'Silver Heart' card. A classic card that is suitable for so many occasions including weddings and anniversaries. Illustrated by Laura Stone.
'Perfect Pair' card. Another versatile card, illustrated by Sue James.
'Love' card. I love Dr. Suess and I love this card. If you love Alison Hullyer's illustrations then this is the one for you.
'Chocolate Box' card. Got to have chocolates on Valentines Day haven't you? If you think so too then this very tasty card is illustrated by Sarah Summers.
'Passion Flowers' card. Show your true passion by sending this card illustrated by Rhiannon Harlow.
'Lovebirds on a Bicycle' card. How adorable are these two lovebirds in this illustration by Sharon Blackman?
10 Valentines Verse and Valentines Card by you?
Still to be written!
If you need gift wrap, tags, ribbon for your present too then you'll find a lovely selection along with the cards right here.