You can now use our Phoenix Personalised Christmas Card service . Choose from one of 294 card designs on offer or provide your own image, for example, a photograph of your office staff and have your own bespoke cards printed.
Start choosing your design now with our e-brochure and fill out the order form.
Will you choose traditional or humorous, wintry or wonderful?
Our personalised Christmas cards service has finished for 2016 but please ask me if you'd like to know when our service resumes for 2017.

I'll make sure you're the first to know!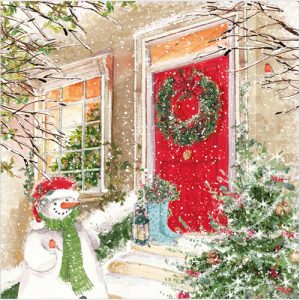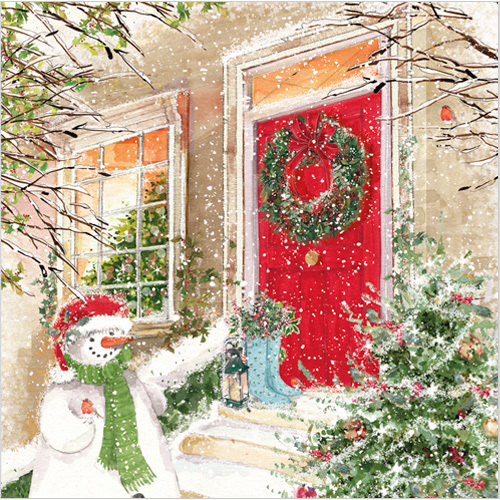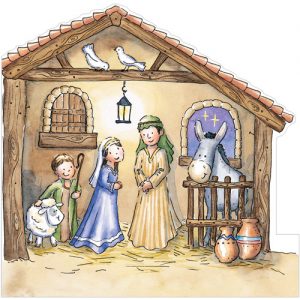 Or perhaps you'll design your own! The choice is yours, the quality is ours.
10 Reasons to send an actual Christmas card
Please note there is a minimum order of 100 cards if you want personalised printing. For orders smaller than that please order from my online shop or contact me directly.
If you would like to see some samples first just ask and I'll be happy to send you some.
Perhaps you have a business that could use personalised every day cards too? E.g. how about sending 'New Home' cards to your customers if you're an estate agent, or 'Sympathy' cards when people lose their pets if you're a vet. Our personalised card service is available for non-Christmas cards too.