Every year Phoenix Trading donates 1p for every card it produces to charity via the Phoenix International Charity. This in turn supports Macmillan Cancer Support, Cancer Research,  Together for Short Lives and lots of local charities that we Independent Phoenix Traders get to nominate.
I am sooo excited as this year my nominated charity Hebrides Alpha Project that provides supported accommodation for people recovering from alcohol, drug, mental health or crimal justice related issues is going to receive a donation from this pot.
In addition to this I will be donating 20% of all my personal Christmas cards sales to the charity too.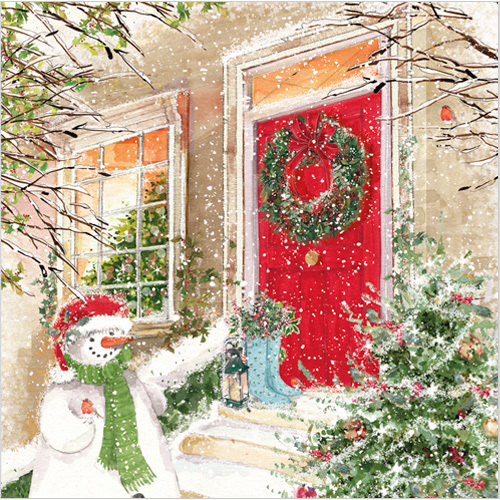 Phoenix cards – look good, are good and do good!
Click here to buy your cards now and support some great causes.
The 1p donation by Phoenix Trading is unusual for card publishers, this is not the same as the usual charity donation on Christmas cards that is given by the retailer. Phoenix Trading are effectively the wholesaler in this case and it's unusual for a wholesaler to make a charity donation on cards. I am the retailer and I'm choosing to make a 20% donation on top of the wholesaler's contribution.
10 Reasons to send an actual Christmas card
Increase Your Business By Sending Business Greeting Cards